We offer some incredible resources to help sell your home, and we promote your home on social media, print media and much more. Take a look below at some fantastic samples of the drone video and gorgeous photographs we can offer for your home. Ask yourself: Do other realtors offer these services? Your home can also have it's own dedicated web page with all of these features displayed - And we will promote that web page for you to present your home in the best way possible.
Our drone walkthroughs of your home will highlight both the inside and aerial views of the outside of your home. What a beautiful way to show off your beautiful home!
We use professional photographers on the homes we list. Why would you want the home you are selling to be represented by hum-drum pictures? Our photographers know how to use lighting and composition to make any home shine.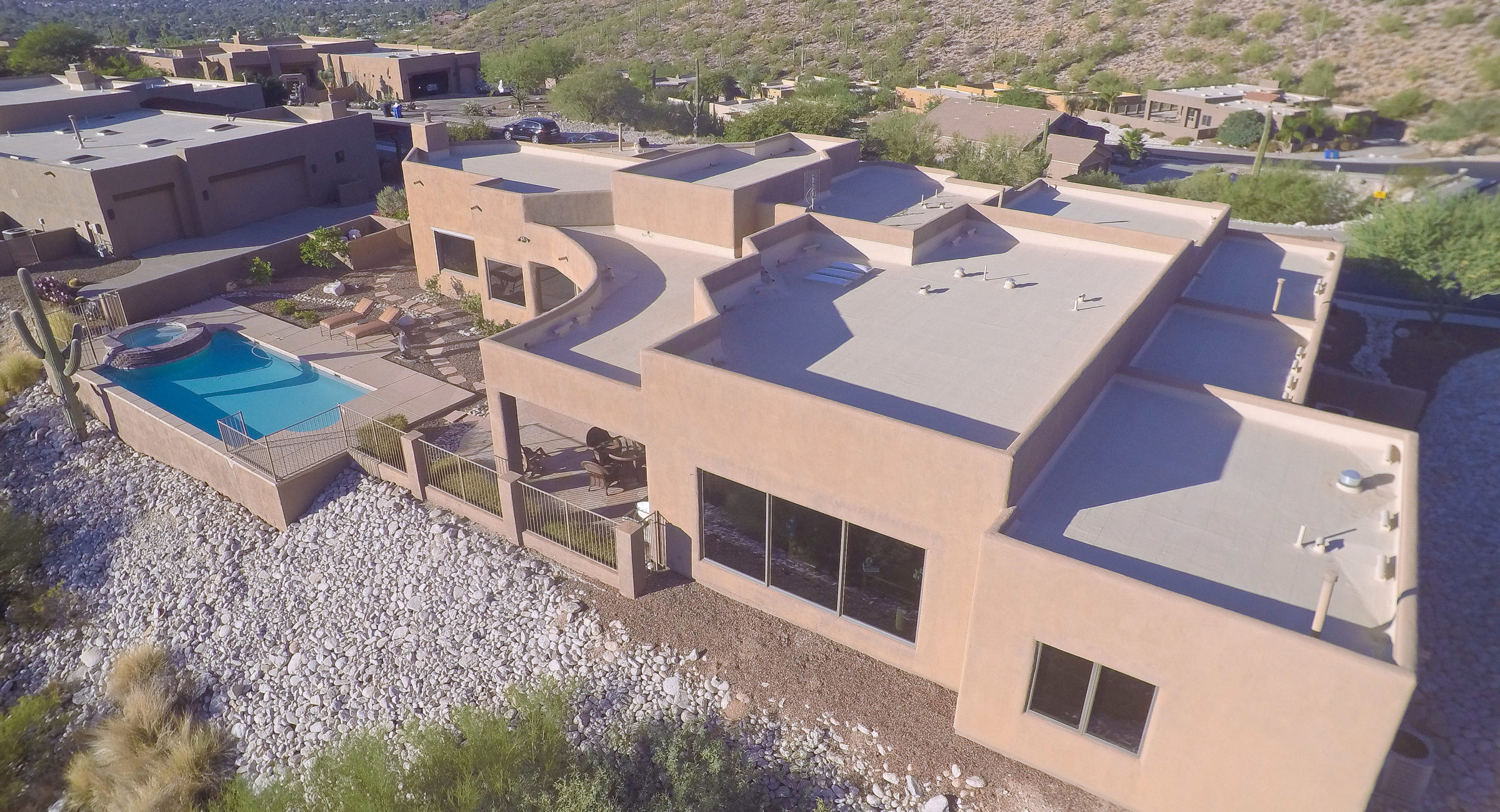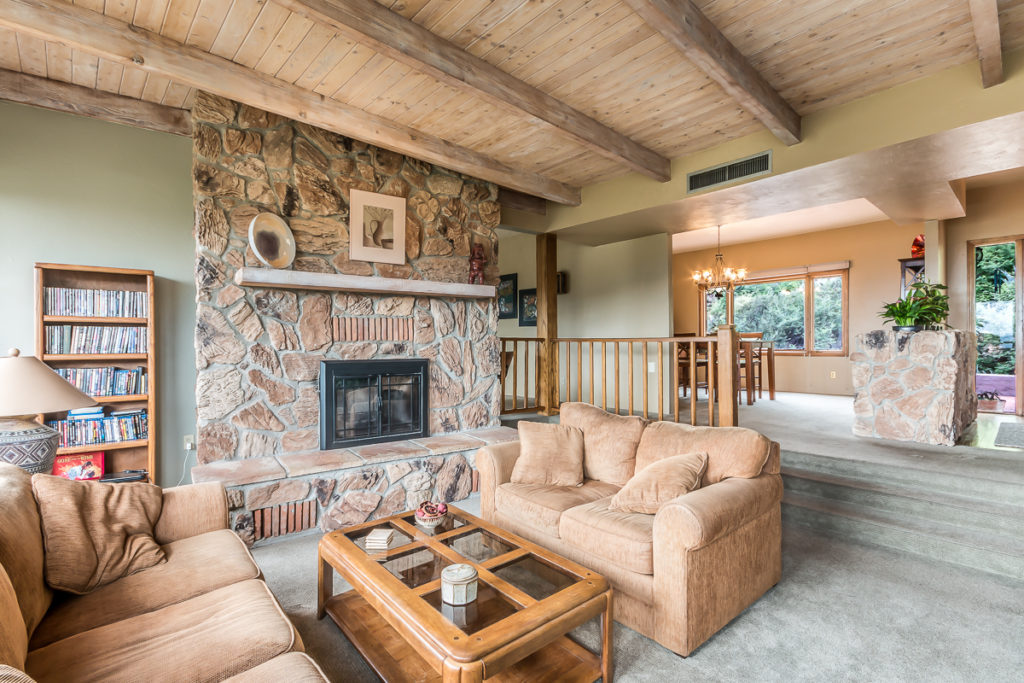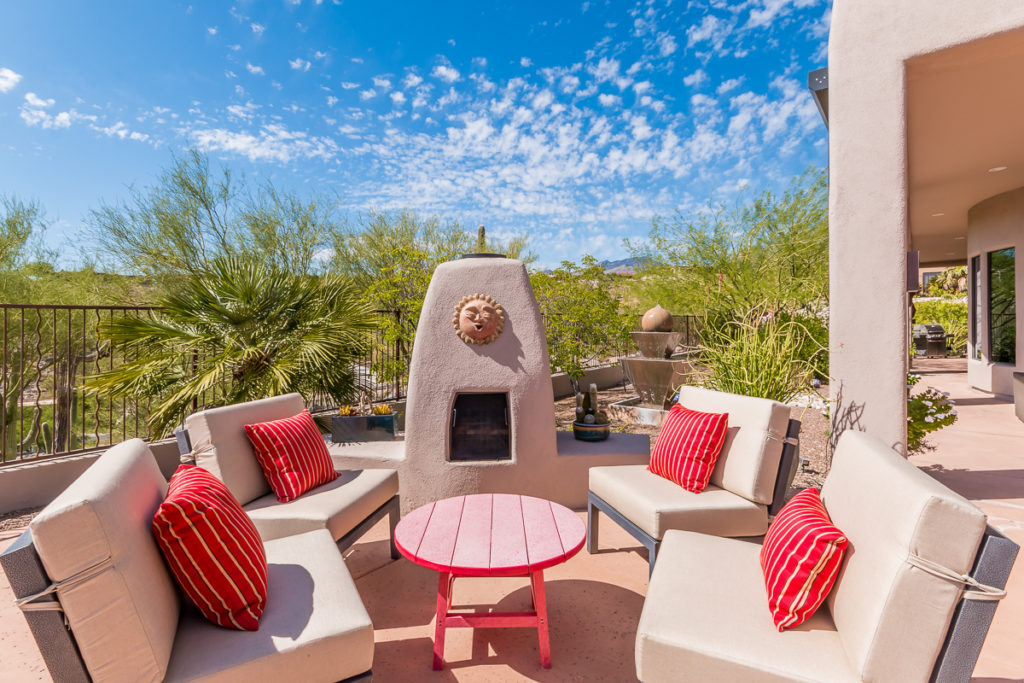 We use technology to it's fullest advantage to identify potential buyers for your home. All of my listed homes have their own 800 number extension and text messaging system so potential buyers can get more information on your listed home. All of our luxury listings are promoted on Facebook, Zillow and other social media platforms to maximize exposure of your listing. I will often promote luxury homes in other areas of the country people frequently move from.
I also have a large network of Realtors across the country that I work with that I can refer to you if you are selling your home in another city and moving to Tucson. Just give me a call at 520-490-4141  and I will put you in touch with the right person.